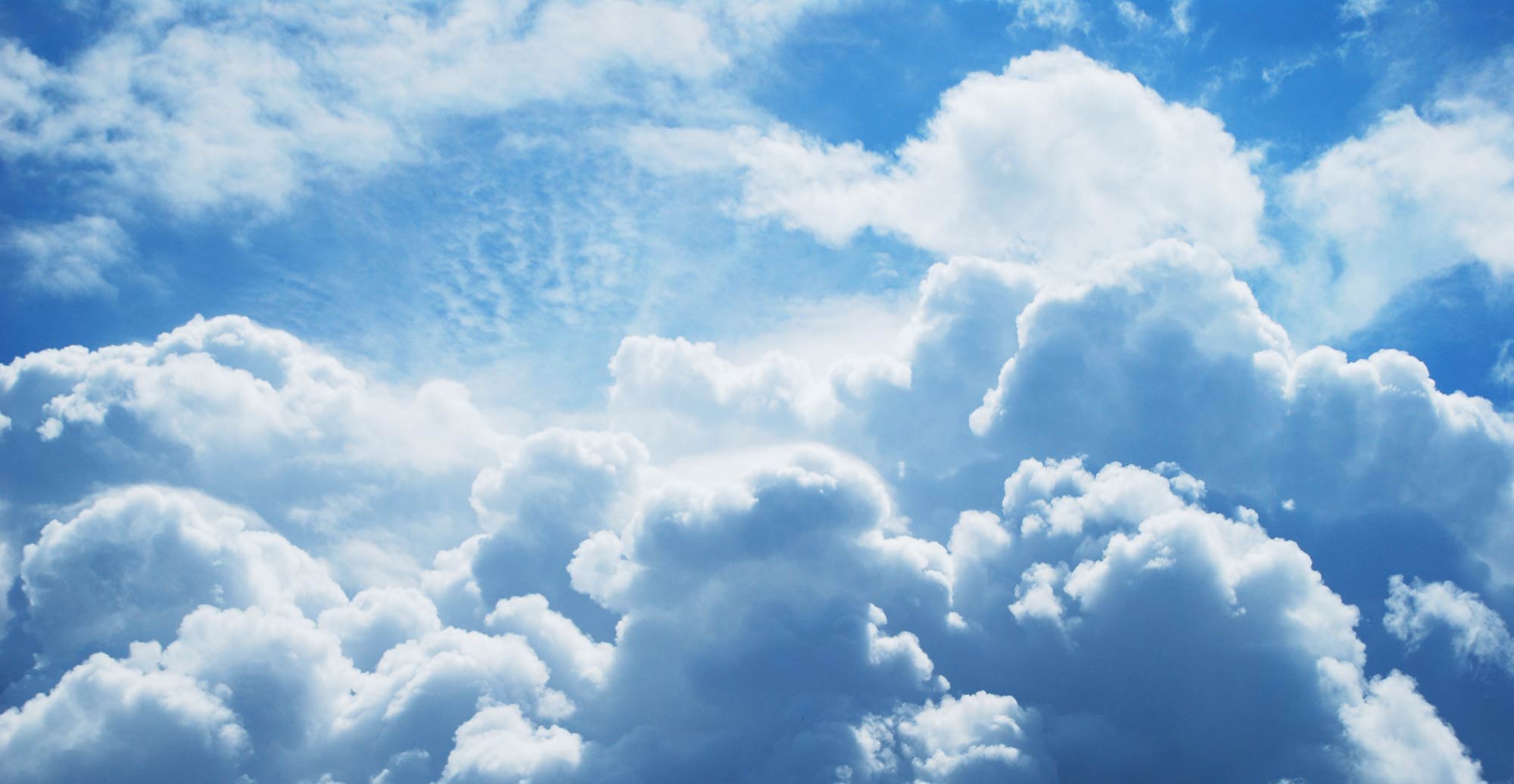 me·rid·i·an /məˈridēən/ noun
The highest point; peak.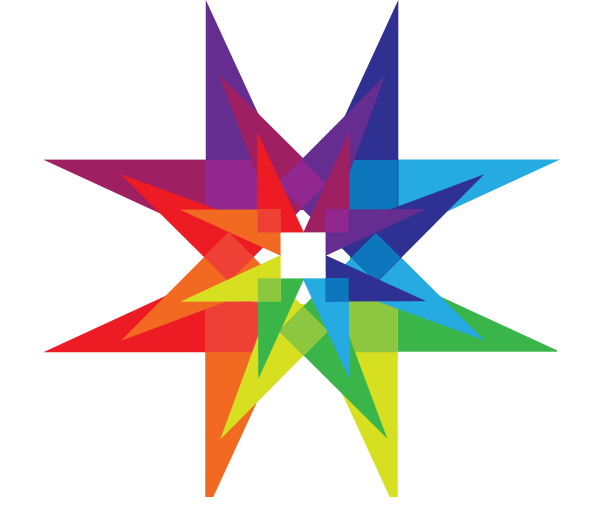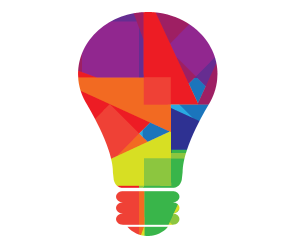 Creativity.
Our award-winning design and creative media approach gets results. We strive to create the best image for you, incorporating your vision, and helping you to stand out.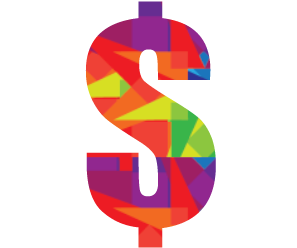 Value.
Our agency prides itself in being an affordable solution for businesses needing professional design and media placement services, without the big agency price tag.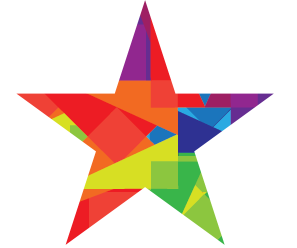 Service.
It's our goal to provide you with timely service, honest pricing, and really listen to you. We won't try to sell a service that you don't need, and are invested in your success.
We help our clients soar.
From market research, strategy and media planning, to graphic design and website development, The Meridian Agency offers comprehensive marketing solutions.